One of the benefits of running a business that compiles historical research is that I see articles that I would never think to search for, and therefore would have missed.
The December 2019 (volume 62, issue 4) issue of The Historical Journal from Cambridge University Press includes this open access article, "Male Anxiety Among Younger Sons of the English Landed Gentry, 1799-1900" by Henry French and Mark Rothery. To access the full article from my link, simply choose the button to View HTML or the button to download PDF.
The authors use family correspondence to explore the anxiety of younger sons, and their parents and guardians, trying to find their way within a system that privileged only the eldest son. It is an interesting, though sometimes depressing, read.
To make the most of this and other articles, download your copy of my free ebook sharing the benefits of using these peer-reviewed academic journal articles for your research.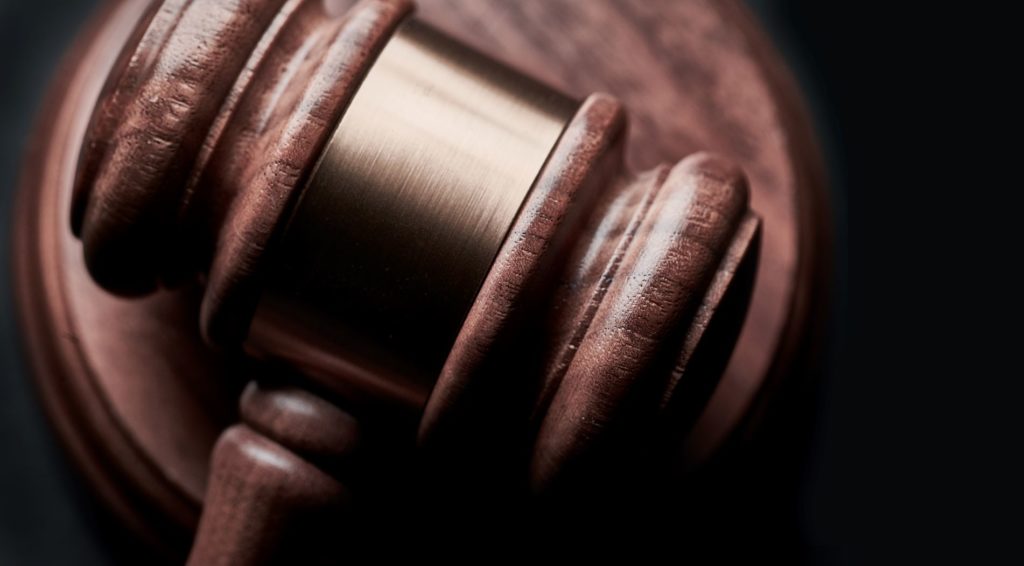 Digital Research Resource
The Proceedings of the Old Bailey, London's Central Criminal Court, was a periodical published for a commercial audience. These were published accounts of the trials that were held at the Old Bailey. They were not actual transcripts, but rather summaries with the boring parts removed.
The content of Proceedings from 1674-1913 are available and searchable online. This is 239 years of an amazing primary resource. Reading through the articles will tell you not only about the crimes but will also give you an idea of changes in the language people used, occupations, the practice of law, and the practice of medicine. They also included advertisements – a glimpse into what was being sold at any specific time, but also what products and services were targeted to the audience of the Proceedings.
This entire site is a gold mine for anyone writing about history during that period.
I recommend this resource to find inspiration for new ideas or to flesh out your plot with interesting details. Ok, you're human, you might also just want to search it for the more sensational bits. Either way, have fun!
New Specialty Lists This Week
I've recently posted three new specialty lists in my Shop for Disease, Slavery and Abolition, and Medicine and Health. Each list is a compilation of links to 15 academic journal articles related to the specialty topic, available for only $2.99.
You can find inspiration, background information, or maybe even that historical tidbit that brings your story to life.